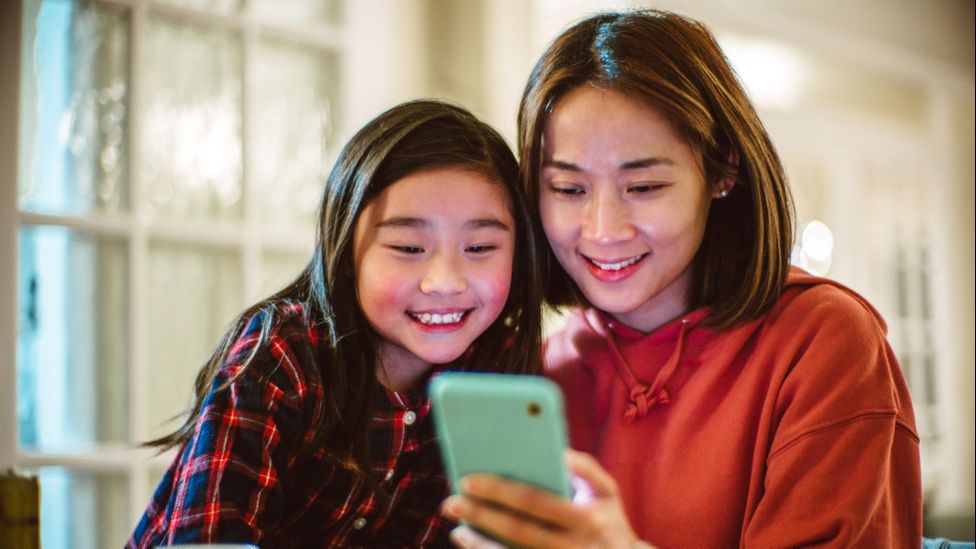 Councils are offering secondary school places to children in England and Wales.
What are the options if parents are unhappy with the outcome?
When is offer day for secondary school places?
How do parents and carers accept a school offer?
In England and Wales, parents who applied online will receive an email on 1 March with details of how to accept the place, and the deadline.
Those who did not apply online will be sent a letter.
If they do not accept by the date specified, the offer could be withdrawn and the place given to someone else.
How are places decided?
Looked-after children are given top priority in school admissions, but, for most pupils, schools have their own admissions criteria. Some give priority to children from a particular religion, or who pass an entrance exam.
Research from the University of Bristol, based on how about 3,250 secondary schools in England admitted pupils in September 2020, found:
96% gave precedence to children whose siblings already attended
88% were more likely to give places to local children
Only 5% prioritised poorer pupils
The Nuffield Foundation charity said prioritising local children "reinforces geographic inequalities by excluding those who can't afford to live close to the top-performing schools", and urged schools to promote fairer access.
What if you do not get the school you want?
In England, if your child is not offered a place at your preferred school, you will usually be offered one of the other schools listed on your application.
If none of your chosen schools have spaces, your child may be offered a place somewhere else.
You can join the waiting list for your preferred school(s) – and these must remain open for at least the first term of the school year.
You can accept a place after being on a waiting list even if your child has already started at another school.
In Wales, any child not given a place at the school parents applied for will be added to a waiting list.
In Northern Ireland, if your child is not offered a place at any of the schools you wanted, you will be asked to choose a new preference from a list of schools that still have places.
In Scotland, the council decides which school in your local catchment area your child will attend. You can request a place at a school outside the catchment area, and the council must allow this if there is space – but it is not guaranteed.
How to appeal against a school admissions decision
You can appeal against the decision no matter where you are in the UK.
The final decision is made by an independent panel at a hearing where the council or school explains why the application was rejected, and the parent makes the case for why their child should be accepted.
To appeal successfully, parents must show that the proper admissions process was not followed, or that relevant circumstances about their child were not considered.
Parents and carers should be informed of the panel's decision within five days.
If the appeal is successful, the child will be given a place, but if it is unsuccessful, the child can still be added to the school's waiting list.
The percentage of appeals made has not changed significantly over the same period, although the proportion which were successful has dropped from 26.3% in 2016.
The panel can find in the child's favour at this point, or the appeal can move to a second stage – during which parents set out their argument, and the admission authority responds.
Parents should have the panel's final decision within five days.
Can I get help with school transport?
Parents and carers across the UK may be able to get free or lower-cost transport if their child's school is far away.
Applications need to go through the relevant local education authority.
What if my child has special educational needs?
If your child has special educational needs (SEN) in England, their Education, Health and Care plan (EHCP) will specify their school.
What if you applied after the 31 October deadline?
If you applied for a place after the deadline in England and Wales, your application will not be considered until after the first round of offers are made.
This means your child is less likely to get a place at your preferred school.
However, your child can still be added to the waiting list of the school you wanted.